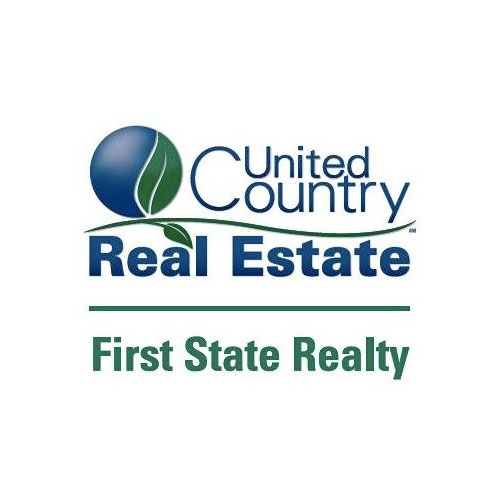 United Country – First State Realty offers a comprehensive selection of real estate throughout Southeast Nebraska. Our office provides listings including Hickman acreages for sale, Roca homes for sale, land for sale within Norris School District, Cortland land for sale and more. We have assisted clients in Hickman, Firth, Cortland, Roca, Lincoln and throughout Lancaster County.
We market to a local, regional, national and worldwide audience through a network that exceeds 3,000 owned and top-ranked real estate and auction websites. United Country offers a specialized marketing approach when selling your real estate or locating a property which has earned our company a top 1% Global Real Estate Franchise Ranking in the Franchise Business Review.
United Country is America's largest integrated real estate and auction company and has been uniquely specializing in lifestyle (non-urban) real estate since 1925. We are the only real estate company to create searchable webpages for each of our client's special property. Our listings are posted on websites found on the first page of Google searches and will be advertised on hundreds of general and specialty sites. In addition, each listing will also have its own website discoverable by Google. Local homes in town, luxury estates, country homes, small acreages, farmland, ranches, recreational, development land and lots, bank foreclosures (REO) and non-urban commercial are only a few property types we offer expertise on.
6740 Woodland Boulevard
Suite B
Hickman, NE 68372