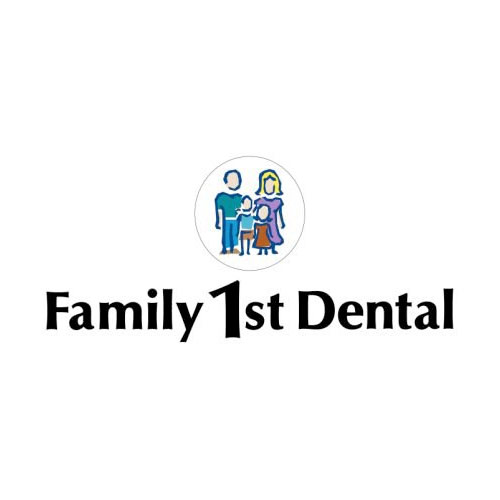 If you're looking for an experienced dentist with a caring and competent staff, you can trust in Family 1st Dental and any one of our convenient locations. We have the experience, expertise, and desire to make your dental visits comfortable and pleasant.
Our goal is to improve your health, well being, and happiness with your smile through all of our dental services and treatments! Our priority is putting your family's dental needs first and we are committed to providing and retaining excellent dentistry in even the smallest community.
Our corporate and individual goal is to deliver the best in dental care using the most current technologies and materials for all of our patients at every location. We make every effort to inform our patients of their options at each appointment.
Dr. Rachel Tietjen
650 Chestnut Street
Hickman, NE 68372
Hours: Mon: 8:00am - 5:00pm; Tue: 8:00am - 5:00pm; Wed: 8:00am - 5:00pm; Thu: 8:00am - 5:00pm; Fri: Closed; Sat: Closed; Sun: Closed