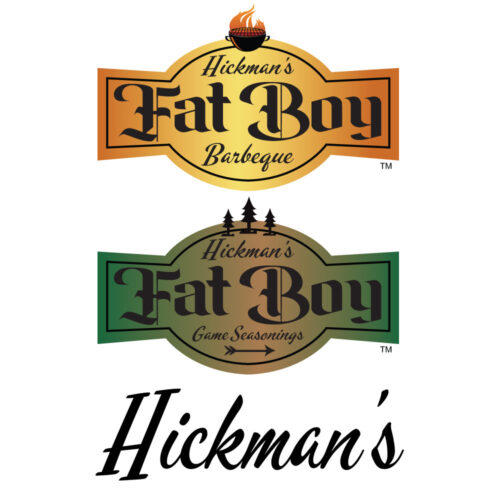 Bar B Que Specialties, Inc. encompasses Fat Boy Natural BBQ, Fat Boy Game Seasonings, and Hickman's BBQ.
Fat Boy Natural BBQ is a line of products created to enhance every meal and barbequing experience. From our variety of barbecue sauces and rub you will find an excellence of product that is hard to surpass in today's market.
Fat Boy Game Seasonings is a line of seasonings so you can make your own snack sticks, jerky, bratwurst and summer sausage in your own kitchen. Each kit contains everything you need, including seasoning, cure and casings.
Hickman's BBQ makes BBQ simple. Simple ingredients. Simple use. Enjoy our beef, poultry and pork rubs and marinades.
Categories: Retail & Wholesale
107 Elm Street
PO Box 26
Hickman, NE 68372
Hours: Mon-Fri: 8am-5pm